About Us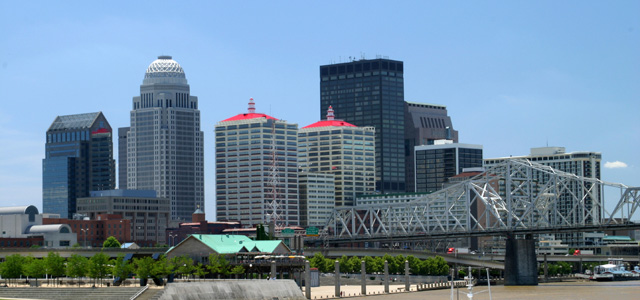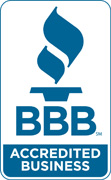 Lancaster Built Homes is a high quality, Louisville-based, custom estate builder providing planning, building and sales of custom built homes. From a customized luxury estate home to the one thousand square foot condominium to the remodeling of a recently built home, building your dream is something we take very seriously, regardless of the size. We are one of the premier builders in the Louisville, KY region providing our clients with the opportunity to fulfill their custom home dreams.
Our Mission Statement
To build a team of high quality associates that can effectively plan, build, sell and service our customers.
Become recognized as a high-end, high quality, custom estate builder with the ability to service this customized home market with honesty, integrity and commitment to service after the sale.
Evolve and nurture a firm that is profitable and provides an enjoyable place to work, recognizing that each and every employee is an integral link in the chain of creating our niche in the home building market.
To treat our customers with respect, fairness and professionalism with a personal touch.
To treat our subcontractors and suppliers with respect, fairness and professionalism, and to require the quality of workmanship necessary to build each home to the highest standards.
To create a long-term relationship with our homeowners.
To strive to build six to seven homes per year emphasizing quality.
To build a company deserving of the Lancaster name in the Louisville community.
Our Core Values – Why You Should Trust us to Build Your Next Home
Everyone speaks of it, and yes, we're proud of our attention to detail, our use of quality and efficient products, and the fine workmanship we produce.   But what really sets us apart from other builders is the attention that each individual home receives.   We wholeheartedly believe in quality over quantity.   We selectively build only a handful of estate homes each year because we are dedicated to investing ample time and attention to each home.   A true custom-built home, tailored to your needs, requires a higher level of commitment and time on the builder's part.   We take this commitment seriously and work diligently to get everything right.   Our reputation depends on it.
Time, Innovation & Efficiency
It takes a lot of time to tackle tough issues, but one-on-one customer service and personal attention is what we provide.   Our experience has taught us that a conscientious investment of ample time into each home makes the difference.   It allows for a well-thought out plan to evolve which takes the greatest advantage of entities such as the layout of the floor plan and the uniqueness of the site. We welcome the opportunity to work with clients who want to build on that unique lot that other builders may find too complex or too time-consuming.   We also look forward to presenting and incorporating new and innovative ideas based on the latest technologies.
The "cookie cutter" mentality is not encouraged at Lancaster Built Homes because, just as people are different, the homes they live in should be equally unique.
Communication, Professionalism, and Respect
Open communication is an integral part of the building process. The staff at Lancaster Built Homes is available, accessible and approachable, listening to what you want and tailoring the floor plan you desire into a solid home you'll cherish for years to come.     Whether your tastes are elegant and rich or contemporary and refined, Lancaster Built Homes will do everything we can to bring the house of your dreams into reality.
Everyone wants a stable, financially-sound company that will be here tomorrow.   You may have had a friend or acquaintance who built a home only to find that the builder "closed shop" and was nowhere to be found a year down the road.   At Lancaster Built Homes, we are proud of our Louisville roots and plan to be a part of the community for years to come.   With this in mind, we have set a high standard for ourselves with regard to commitment to our product, customer service and our level of professionalism.
You may have noticed our frequent use of the word"commitment".   We take this word seriously.   We are committed to your home even after the closing and although we offer the standard home warranty given by all members of the
Home Builder's Association of Louisville
, our commitment extends far beyond.   The closing on the home is just the beginning of our "true colors".   We intend to be a part of the community for years to come and so the quality of our homes is equally as important as our clients' satisfaction with them.   We are committed to doing the "little things" that make a house your home.
Although it is the last characteristic we mention, it ranks highest on our list.   Trust, open and honest communication and sincere interest in our clients needs are our hallmarks.