How To Choose The Right Home Builder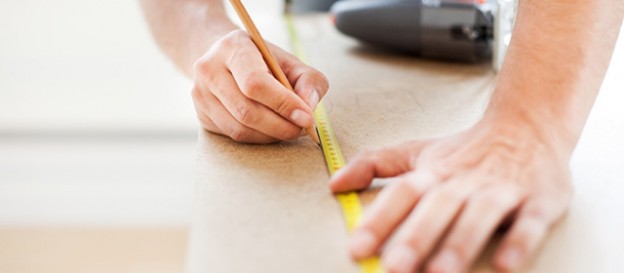 Contrary to popular belief, building your new home can be (and should be) a rewarding and pleasant experience. With the right builder this can be accomplished. The trick is in finding the right builder so make sure you do your homework. Here are some things to consider when making a decision and keys to success:
Consistent and clear communication: this is perhaps the most critical component of a successful relationship between you and your builder. Without this all the other components will be jeopardized.
Quality: determine the quality and durability of your builders homes. Compare the features and quality to other builders. Look at homes that are 5 years old – how do they look beyond normal wear and tear.
Services and Expertise: a builder can provide help in a number of different areas; design, construction, technology, innovation, customer service. Identify what services are important to you and determine if the builder has expertise in these areas.
Respecting and managing budgets: clear financial expectations go a long way in reducing stress. Determine how the builder views your budget and how closely the builder is are committed to staying within your budget – both at the initial estimate stage and any changes after the start of construction
Commitment: a builders job is not done at closing when the contract is paid in full. What happens after you take possession of the house is just as important as building the house. Will the builder be there to make it right in 30 days, six months, or one year?